The average evaluation for Party Zone is 4.4, which means that the customers have a very high opinion of this restaurant.
More information
You can also simply ring the number +380957570065 to request your reservation.
QR-code link to the menu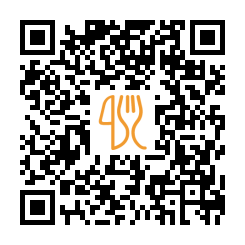 Suggested nearby restaurants.
City: Alchevs'k, Lenina Ave, 17, Alchevs'k, Luhansk Oblast, Ukraine, 94200
As soon as we have a meal plan for Coffeetime from Alchevs'k, we will publish it here. In the meantime, feel free to take a look at the menus in the surrounding area. Or help us by uploading a photo of the menu here.
City: Kadiivka, 50 лет октября, 1, Kadiivka, Luhansk Oblast, Ukraine, 94000
The menu for Аромат Coffee from Kadiivka is currently not available. On our webpage you can find a comprehensive choice of other meal plans from Kadiivka as well. Why not take a look or help Menulist and upload the menu here.
City: Kadiivka, Vulytsia Bohdana Khmelnytskoho, 19А, Kadiivka, Ukraine
Outdoor Seating, Takeout, Delivery, Wifi
Last update: 11.11.2023