More information
Reservations can be made at this restaurant over the phone, phone number: (+44)1924890555.
QR-code link to the menu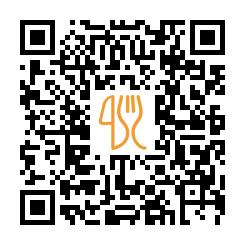 Suggested nearby restaurants.
City: Leeds, 41-43 Commercial Road
Tortellini, Salmon, Prawn, Chocolate cake, Kids
City: Barnsley, 165 Racecommon Road
Vegetarian Friendly, Outdoor Seating, Street Parking, Cash only
City: Wakefield, Mauds Yard
"Love visiting DJs, always so friendly ,efficient and helpful. The food is excellent and the cakes are absolutely beautiful. Would definitely recommend going."
City: Leeds, Bulgogi Grill
"Such a fantastic place! they wanted to come a long time ago and it was not disappointed! fantastic eating and a fun culinary experience for the whole family, will definitely return!"
City: Leeds, 283 Roundhay Road
Takeout, Seating, Highchairs Available, Wheelchair Accessible
City: Leeds, 8, Town Street
Seafood, Appetizers, Sushi menus, Fingerfood, Pasta
City: Leeds, Calverley Bridge
Dinner, Lunch, Pub, Dog Friendly, Outdoor
City: Leeds, 234 Cardigan Road
"Good food and friendly staff! definitely recommend!! thank you to the guys who were working especially on this super hot day :"
City: Leeds, 50 Harrogate Road
Vegetarian Friendly, Delivery, Reservations, Serves Alcohol
Last update: 14.11.2023