Reserve now
The average review of 4.1 shows that the visitors have been very satisfied with the Øybaren, Rong, Hordaland, Norway so far.
More information
QR-code link to the menu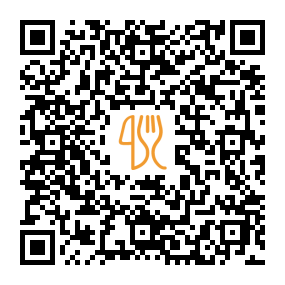 This restaurant offers
Suggested nearby restaurants.
City: Nyborg, Åsamyrane 250, 5131 Nyborg, Norway
Breakfast, Tea, Chocolate, Large, English Breakfast
City: Nyborg, Åsamyrane 250, 5131 Nyborg, Norway
Breakfast, Tea, Dessert, Chocolate fudge cake, Cash Payment
City: Straume Norge, Gjerterudvegen 4, 5353 Straume, Norway
"I am surprised chicken cost more than shrimps I am from Romania and I'm not usted.The good think I will eat more often shrimps than in my country."
City: Kleppestoe, Klampavikvegen 4
Coffee, Sandwiches, Chocolate, Sandwich, Onion
City: Bergen, Helleveien 44, 5042 Bergen, Norway
Fish, Rice, Chicken, Poke bowl, Delivery
City: Knarvik, Kvassnesvegen 3, 5914 Isdalstø, Norway
"Veldig god mat og super service! Vi fikk tilkjørt pizza på jobb idag, og må skryte litt av den gode kundebehandlingen hos Mama Rosa Knarvik."
City: Nyborg, Liamyrane 6, 5132 Nyborg, Norway
"If I could eat sushi every day. the chefs are excellent and offer a great selection of high quality food. they really care about what they produce for their customers and offer fantastic service. the atmosphere in this restaurant is very peaceful and a wonderful place to enjoy some oriental cuisine."
City: Ulset, Åsane Senter 42, 5116 Ulset, Norway
"Good larger shopping center outside the city center of bergen. parking can be a bit difficult at peak times. the choice of shops is in the opposite, as there are several other shopping centers in the same opposite."
City: Ulset, Åsane Senter 42, 5116 Bergen, Norway
Coffee, Pizza, Hummus, TV, Plate
Last update: 13.11.2023