The average evaluation for Bansundrai Guest House(mudidih Matha Range Office is 4.1, which means that the visitors have a very high opinion of this place.
More information
QR-code link to the menu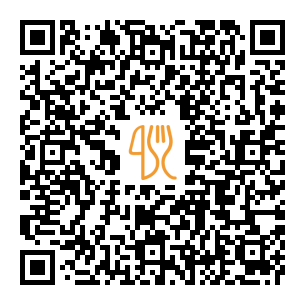 This restaurant offers
Suggested nearby restaurants.
City: Ajodhya, Ajodhya More, Ajodhya Hills Rd, Baghmundi, West Bengal 723152, India
"It was really great experience......me my friends had experience top quality food service......hotel staffs are really good in nature well polite behaviour....they are very friendly room services are also excellent..... although the car service car rent travel package is worth it for me"
City: Jhalida, 43P6+FMG, NH116B, Sankupi, West Bengal 723152, India
Coffee, Rice, Parkin, Chilli, Puri
City: Balarāmpur, Pairachali Hirbandh Manbazer Barabhum Balarampur Rd, Baghadih, Balarampur, West Bengal 723143, India
"Best place to drink chill with friends in Balarampur. Courteous service by staff... The restaurant has a pleasant atmosphere. The restaurant mainly presents Indian cuisine."
City: Ajodhya, Dhundhikhap, West Bengal 723152, India
"If you're traveling towards khairabera dam from charida mask village,and love to taste local flavors,you must visit Rajus tiffin centre, famous for jhalmuri.turn right from jhalda baghmundi main road,drive 200 odd meters and Raju is waiting for you with smile and humble behavior.He makes jhalmuri ingredients,such as chanachur,chop,and other things,all by himself. His chai(tea) is equally famous.this place is suitable for evening visit,but we visited around 11.30am and Raju took few times but made jhalmuri and chai for us with equal charm in his face.He knows how to satisfy his customers with great cooking and presentation skill.If love local flavors,you must must visit this small food corner."
City: Ajodhya, 52VX+RFM, Baghmundi, West Bengal 723152, India
"This is a good hotel for dinner and lunch and also for tiffin."
Last update: 15.11.2023