More information
QR-code link to the menu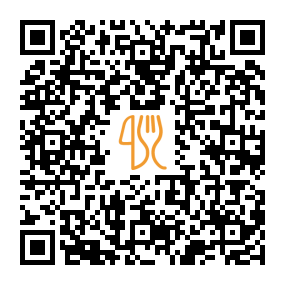 Suggested nearby restaurants.
Reservations, Outdoor Seating, Highchairs Available, Accepts Credit Cards
City: Ballina, 45 Tone St
Chicken, Fried chicken, Spring rolls, Green curry, Parking
City: Ballina, 3 Dillon Terrace
Pizza - mittel Ø 26cm, Alcoholic Drinks, Hot Drink, Gnocchi, 10 most popular
City: Ballina, 2 Dillon Terrace
Cakes, Brownies, Wok, Mushy Peas, Outdoor
Alcoholic Drinks, Hot drinks, Zuppe - Suppen, Rice, Non alcoholic drinks
City: Ballina, Pearse StCo Mayo F26 A031
Little things, Soups, Pollo, Salads, Mains
City: Inniscrone, Main Street
Tartare, Fried mushrooms, Reservation, Romantic, Sticky Toffee Pudding
City: Ballina, Foxford Road
Coffee, Soup, Hamburger, Egg, Bottle of Wine
City: Ballina, Tone Street, Ballina I-, Ireland
"Love this place! the service and the staff in the coffee vine is by far the best and friendly people in ballina, they make them feel right at home <3"
City: Ballina, The Quay Ln
Gluten Free Options, Television, Accepts Credit Cards, Late Night
Last update: 15.11.2023