Reserve now
The average rating of this restaurant is 4.6, which means that the Bogács, Kotyogó Kávézó és Apartmanok is extremely well seen by its guests.
More information
Reservations can be made at this eatery by phone, phone number: +36303617579.
On the webpage of the establishment kotyogokavezo.hu, you can potentially order food such as dishes.
QR-code link to the menu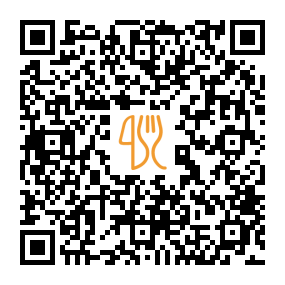 This restaurant offers
Suggested nearby restaurants.
City: Bogacs, Táncsics U. 6, Bogács, Hungary
"Unfriendly place. There was no menu in English. We had to guess the dishes on the menu. The waiter was not willing to help or suggest anything. The (random food was however quite delicious. But when calculating, a surprise awaited. The price on the check (including tips! was 28 Euro. And change from 100 Euros gave us 20,000 HUF. To help you with maths: the place simply took 6000 forints extra. Note to future visitors. a Learn Hungarian b Don't pay in Euros c Don't go to places with such sneaky calculation tactics."
City: Eger, Eger Érsek Utca 14, Dobó István Tér Sarok, 3300 Hungary
Dessert, Omelette, Soft drinks, Little things, Non alcoholic drinks
City: Dormand, Dózsa György út 1-3, Dormánd, Hungary
Wifi, Parking, Takeout, Wheelchair Accessible
Last update: 10.11.2023