More information
QR-code link to the menu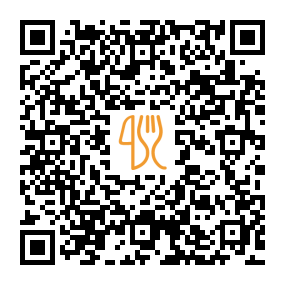 Suggested nearby restaurants.
City: Budapest XXII. keruelete Magyarorszag, Sas U 17, Budapest, Hungary
Anniversary, Fish, Chicken, American Fillet, Reserve
City: Budapest, OktA³ber 6. Utca 15Pest 1051
Visa, Wine, Terrace, Outdoor Seating
City: Budapest, Erzsébet Körút 43-49., Budapest I-1073, Hungary
Alcoholic Drinks, Spirits, Starters, Seafood, Antipasti
City: Budapest, Budapest, Magdolna Utca 1, 1086, Hungary
Lunch, Salads, Chocolate, Cappuccino, Business
City: Budapest, Szekely Mihaly Utca 2
"Food: 5 Service: 5 Atmosphere: 5"
City: Pilisvoeroesvar, Szent Erzsebet Utca 13, Pilisvoeroesvar 2085, Hungary
Ice cream*, Dessert, Sweets, Salad, Salad
City: Budapest, Budapest, Paulay Ede U. 31, 1061 Hungary
"The place is very friendly, there are only a few places to sit so that they better reserve a table. we had luck as there was a free table, the waiter showed us at our place. the witness is friendly, they help them to choose a cocktail, they give them water (free) drowned as 'gift' from the house. the music and the whole environment is pleasant and beautiful."
City: Dunakeszi, Cserkész Utca 1, Dunakeszi 2120, Hungary
Meat, Ham, Bacon, Walleye, Street Parking
Last update: 04.11.2023