Based on the average evaluation of 3.6 for the The Bean Factory, one can assume that it has satisfied the majority of its visitors.
More information
At this eatery you can simply ring the telephone number (+1)639190896534 to make reservations.
The place also offers the possibility to sit outside and eat in beautiful weather.
QR-code link to the menu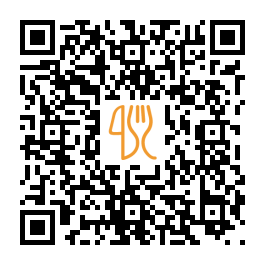 Suggested nearby restaurants.
City: Angeles (near Clark), 5GMF+6MR, Mimosa Dr, Clark Freeport, Angeles, Pampanga, Philippines
"Cafe Mequeni... My favorite hotel buffet in clark pampangga."
City: Tarlac City (near Clark), 8JV4+9FJ, Unnamed Road Capas, Tarlac City, Tarlac, Philippines
Dinner, Meat, Great service, Family dinner, Rustica
City: San Fernando (near Clark), Jose Abad Santos Avenue, San Fernando, Philippines, 2021
"Kudos for Joel and Than for their amazing customer service!!! ????????????????"
City: Angeles (near Clark), Pavilion Mall Building, Manuel A. Roxas Hwy, Clark Freeport, Angeles, 2023 Pampanga, Philippines
Dinner, Pumpkin soup, Chili con Carne, Birthday, Kids
City: Manibaug Pasig (near Clark), Stall 143-145 G/F SM City Clark, Manuel A. Roxas Hwy Zone, Brgy, Clark Freeport, Angeles, 2009 Pampanga, Philippines, Manibaug Pasig
Poultry, Prawns, Water, Spicy, Halo-halo
City: Mabalacat (near Clark), 5G7X+9R6, G/F Northwalk III Building, Manuel A. Roxas Hwy, Mabalacat, Philippines
City: Mabalacat (near Clark), Berthapil III, Jose Abad Santos Ave., Mabalacat, Philippines, 2023
Outdoor seating, Parkin, Hot Sauce, Seating, Waitstaff
Last update: 10.11.2023