More information
QR-code link to the menu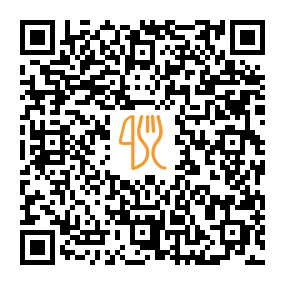 Suggested nearby restaurants.
City: Ennis, O'Connell Street
Salads, Dessert, Mains, Crepes, Seafood
City: Ennis, Market Street
Sandwiches, Candle, Scallop, Cheese Board, Bread Pudding
City: Ennis, 58 O'Connell Street
"Lovely food...the wraps very nice...highly recommend it.."
City: Ennis, 59 Parnell St
"Great owner. He looks after his customers very well. Quick service. Pleasant atmosphere."
City: Ennis, 24 O'Connell Street
Outdoor seating, Seafood, Gluten Free, Nizza, Parmo
City: Ennis, 18 Abbey Street
Reservations, Television, Serves Alcohol, Accepts Credit Cards
City: Ennis, Quinn Rd Business Park
Vegan Options, Takeout, Highchairs Available, Free Wifi
City: Ennis, 49 Parnell St
"Good tasting food, reasonably quick service. Well recommended."
City: Ennis, Tesco Shopping Centre
"The staff is very friendly and helpful. The food was excellent and there is a great atmosphere."
City: Ennis, 11 O'Connell Street
Pizza Mittel, Pizza bread, Al Forno*, Pasta, Sauces
Last update: 01.11.2023