The average review of 4.3 shows that the customers have been very satisfied with the Tom Steele's so far.
More information
At this restaurant you can simply call the telephone number +353656821238 to make reservations.
QR-code link to the menu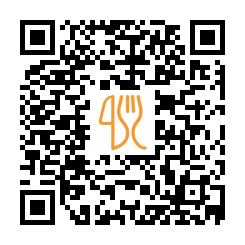 This restaurant offers
Suggested nearby restaurants.
City: Ennis, Market Street
Sandwiches, Candle, Scallop, Cheese Board, Bread Pudding
City: Ennis, 49 Parnell St
"Good tasting food, reasonably quick service. Well recommended."
City: Ennis, 58 O'Connell Street
"Lovely food...the wraps very nice...highly recommend it.."
City: Ennis, 59 Parnell St
"Great owner. He looks after his customers very well. Quick service. Pleasant atmosphere."
City: Ennis, 18 Abbey Street
Reservations, Television, Serves Alcohol, Accepts Credit Cards
Last update: 11.11.2023