Reserve now
More information
On the homepage of the restaurant marriott.com, there could be the option to order dishes.
QR-code link to the menu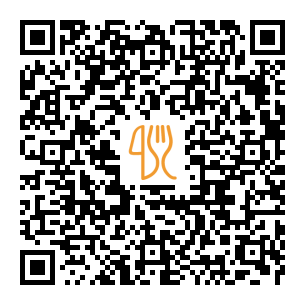 Suggested nearby restaurants.
City: Dublin, 8 Fumbally Ln
Dessert, Oriental dishes, Soft drinks, Crêpevariationen, Pizza
City: Dublin, 7 Lower Ormond Quay
Hot drinks, Non alcoholic drinks, Toast, Dessert, Sweets
City: Dublin, O'Connell Street
"The staff is very pleasant and very helpful"
City: Dublin, Joshua House, 21 Dawson St
"Fantastic eating, service and wine. what a special tasty bite! the presentation of the courses was spectacular. we went for crying and would highly recommend!"
"This was a comfortable, eclectic more upscale restaurant. It has a dedicated gluten free menu where we enjoyed our first meal in Ireland. My husband enjoyed his stew and my salmon was delicious. We thanked our server for his attention to detail and reminiscing about the water bottle with the pop top tab like grandpa had. The downpour of rain that day didn't put a damper on the day due to the relaxing environment and good food."
City: Dublin, Millennium Walkway
"All very good, there's just a little in a row when you get there. very fast service, clean bathrooms!"
City: Dublin, 15 Crown Alley
Snacks, Mexican dishes, Extras, Fingerfood, Rolls
Vegetarian dishes, Non alcoholic drinks, Hot Drink, Hot drinks, Snacks
City: Dublin, 10 Haddington Road
Coffee, Wings, Plate, Sweet Potato Fries, Outdoor
City: Dublin, 2,3 Charlotte Way
Dessert, Sweets, Extras, Beilagen und Extras, Soft drinks
Last update: 26.10.2023