More information
QR-code link to the menu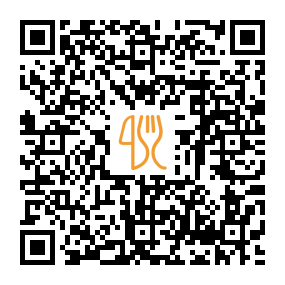 Suggested nearby restaurants.
City: Derbyshire Dales, High Street
Beer, Lamb, Apple pie, Gluten Free Options, Vegetarian Friendly
City: Barnsley, 165 Racecommon Road
Vegetarian Friendly, Outdoor Seating, Street Parking, Cash only
City: Sheffield, 20 Abbey Lane
Seating, Free Wifi, Accepts Credit Cards, Wine and Beer
City: Sheffield, 2 Hunshelf Road
Bacon, Salad, Parking Available, Potatoes, Chicken Salad Sandwich
City: Sheffield, 631 Ecclesall Road, Sheffield I-S11 8PT, United Kingdom
"Very different eating for everyone I ever had, but wowser it was amazing! so tasty, so delicious, quirky cocktails and beautiful environment including the swing seats! totally unique night out! I love all the experience!"
City: Derbyshire Dales, Church Street
"Visited with partner, both had a salad and tea. Very tasty piri piri chicken. Staff were very professional and friendly."
City: Sheffield, 119 Eyre Street
"Lovely hotel but a good 15 minute walk from the town centre, an ok selection of draught and bottled beer and considering this is a good hotel the only food they served was pub style food."
City: Derbyshire Dales, A 6020
Vegetarian dishes, Crepes, Fish, Snacks, Salads
City: Derbyshire Dales, Calver Road
"This is our second visit, we last came in the summer. Both times we had the tasting menu... Wow, what can I say, but exceptional both times. The staff are wonderful and go above and beyond to make your stay the best, plus very informative....The hall and the grounds are beautiful... My only suggestion, is that The Barn become dog friendly, then we would be here all the time ... The Fischers have a beautiful home and a wonderful team working with them.. Thank you once again and see you in the spring for foraging xx"
City: Chesterfield, 1 Market Place
Alcoholic Drinks, Burgers, Non alcoholic drinks, Fresh Juices, Vegetarian dishes
Last update: 15.11.2023