The average review of 4.3 shows that the customers have been very satisfied with the A1 Idly Wala so far.
More information
You can also simply ring the number (+91)9347889900 to request your reservation.
QR-code link to the menu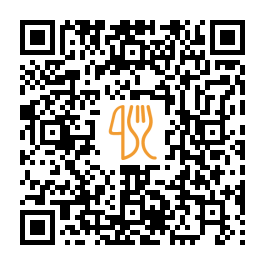 This restaurant offers
Suggested nearby restaurants.
City: Guntakal Junction, 599F+3MG, Anjuman Street, Beside Vasavi Transport, Guntakal, Andhra Pradesh, India
"Good food and good service and good price. Very comfortable atmosphere. Gobi Manchuri is excellent ."
City: Guntakal, Guntakal 515800, India
"When i order from zomato chilli chiken is best taste but when i went directly and purchase the same the staf is irresponsible and the chilli chicken also prepared by another chef not as reguler if the chef is not available they should not consider the order. Instead spoiling the food."
City: Guntakal Junction, 10/52, Main Rd, Near Stitch Well TAILORS And Textiles, Anjaman Colony, Guntakal, Andhra Pradesh 515801, India
"Roti, butter masala and milk shake was very good."
Last update: 15.11.2023