More information
QR-code link to the menu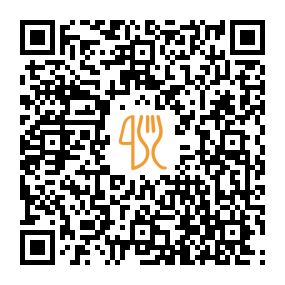 Suggested nearby restaurants.
City: Derby, 121 Friar Gate
"Celebrated the birthday of our daughter and her partner exam success in the dining room yesterday evening; had not chosen a better place. the food was absolutely delicious and so beautiful presented. I had the grilled watermelon and halloumi as a starter followed by the beginning of the day, that was sea bass. mine man had steak that he said was "cooked to perfection" and the young both had the booze. the experience was made by the two beautiful young women who served us with a smile, even if we knock molten candle wax all over the table. for emma, chloe and the brilliant chef, many thanks."
City: Gedling, 156 Front Street
Dinner, Fish, Takeaway, Chicken, Tomato
City: Erewash, 113 Derby Road
"Lovely staff, wish I could see the menu online. However, I go there all the time."
City: Broxtowe, 130 Wollaton Road
Al Forno*, Non alcoholic drinks, Sushi menus, Indian, Ben & Jerry's
City: Nottingham, JFK Night Club, 6 Hurts Yard, Nottingham, Nottinghamshire, England, NG1 6, GBR
"Amazing food with unique menu. It's my second visit here and was blown away again. One of the best restaurants I have been. They have lots of vegan options to choose from. Just ask for vegan menu when u come in. Wish I lived closer so I can come more often. Definitely recommend to try this hidden gem."
City: Nottingham, Unit 30 Avenue C
Hot chocolate, Vegetarian, Muffins, Brunch, Vegan Options
City: Gedling, 6, Beechwood Road
Cakes, Brunch, Large, Seating, Dairy Free
City: Ashfield, 21 Kingsway
"Had a beautiful mother's day afternoon tee. friendly staff and delicious eating xx"
City: Mansfield, 34 Leeming Street
"Popped out with other half for a random night out and called into here as we'd been during lifted covid restrictions earlier in year. Still the same absolutely fabulous food and service. Safe and clean and welcoming environment. A must for everyone!"
City: Ashfield, 174 Forest Road
Fingerfood, Dessert, Soft drinks, Beef dishes, Alcoholic Drinks
Last update: 14.11.2023