Reserve now
Based on the average rating of 4.1, the Don Kikhot is definitely worth a visit.
More information
You can also simply ring the number +380681668494 to request your reservation.
On the site of the restaurant uaotzyv.com, you can potentially order menus.
QR-code link to the menu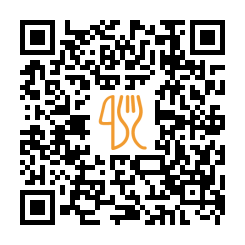 Suggested nearby restaurants.
City: Shklo, вулиця Зелена, 34, Novoiavorivsk, Ukraine
Pasta, Drinks, Menu, French, Milk
City: Ivano-Frankove, Lvivska St, 9, Ivano-Frankove, Ukraine
Breakfast, Pizza, Salads, Stew, Cheese sticks
City: Zymna Voda, вулиця Яворівська, 2a Львів, Zymna Voda, Ukraine
"Good enough hotel Rooms: 4 Service: 4 Location: 4"
Last update: 10.11.2023