The restaurant can be referred to as one of the top picks of its customers. This can be inferred from the average rating of 4.6.
More information
QR-code link to the menu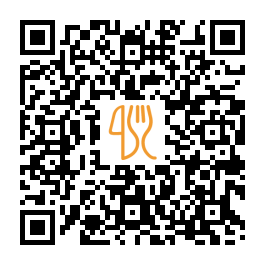 Suggested nearby restaurants.
City: Horten, Strandpromenaden 9, 3187 Horten, Norway
Wine, Cosy atmosphere, Chicken Chili, Halwa, Chilli Chicken
City: Moss, Dronningens Gate 27, 1530 Moss, Norway
"Really good, absolutely recommendable, price-performance 1A. I have a Hong Kong BBQ pork dish, top. Food: 5 Service: 5 Atmosphere: 5"
City: Moss, Godset 5, 1518 Moss, Norway
Outdoor Seating, Wheelchair Accessible, Parking, Wifi
City: Moss, Fossen 20, 1530 Moss, Norway
Outdoor Seating, Takeout, Wifi, TV
City: Larkollen, Støtvigveien 2, 1560 Larkollen, Norway
City: Moss, Dronningens Gate 14, 1530 Moss, Norway
Alcoholic Drinks, Snacks, Indian, Warme Getränke, Dessert
City: Moss, Tørkoppveien 2, 1570 Dilling, Norway
Soup, Parkin, Apples, Large, Normal
City: Borre, Raveien 311, 3184 Åsgårdstrand, Norway
Dinner, Borsch, Bacon, Chips , Salat
City: Holmsbu, Storgaten 2, 3484 Holmsbu, Norway
Garlic, Menu, Garlic Sauce, Full Bar, Wheelchair
Last update: 01.12.2023