Reserve now
More information
On the homepage of the local spot borre.no, there could be the option to place an order for food.
QR-code link to the menu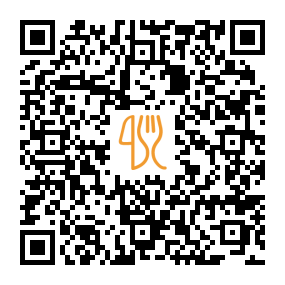 Suggested nearby restaurants.
City: Moss, Dronningens Gate 27, 1530 Moss, Norway
"Really good, absolutely recommendable, price-performance 1A. I have a Hong Kong BBQ pork dish, top. Food: 5 Service: 5 Atmosphere: 5"
City: Horten, Strandpromenaden 9, 3187 Horten, Norway
Wine, Cosy atmosphere, Chicken Chili, Halwa, Chilli Chicken
City: Moss, Fossen 20, 1530 Moss, Norway
Outdoor Seating, Takeout, Wifi, TV
City: Moss, Godset 5, 1518 Moss, Norway
Outdoor Seating, Wheelchair Accessible, Parking, Wifi
City: Larkollen, Støtvigveien 2, 1560 Larkollen, Norway
City: Moss, Tørkoppveien 2, 1570 Dilling, Norway
Soup, Parkin, Apples, Large, Normal
City: Moss, Dronningens Gate 14, 1530 Moss, Norway
Alcoholic Drinks, Snacks, Indian, Warme Getränke, Dessert
City: Borre, Raveien 311, 3184 Åsgårdstrand, Norway
Dinner, Borsch, Bacon, Chips , Salat
City: Karlshus, Mosseveien 58b, 1640 Råde, Norway
Chicken, Burgers, Drinks, Menu, Sweet Potato
Last update: 10.11.2023