More information
QR-code link to the menu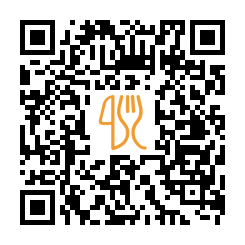 Suggested nearby restaurants.
City: An daingean, Green St
"Well worth a visit, food first class and floor manager and staff made you feel welcome."
City: An daingean, Bridge Street
"Great little pub with authentic Irish live music. Very relaxed atmosphere."
City: An daingean, Main St
Noodle, Appetizers, Sweets, Pizza, Sushi menus
City: An daingean, 4 John St
Anniversary, Wine list, Sauvignon Blanc, Classic, Lager
City: An daingean, Strand St
Ice cream*, Hot Drink, Extras, Non alcoholic drinks, Spaghetti
City: An daingean, MARINA INN, Strand St
Soup, Garlic, Chips , Apples, Bowl
City: Cahirciveen, 11A W Main St
"Absolutely top nosh! some of the best gluten-free! chowder in cahersiveen! absolutely one of the best places in cahersive for food, steak had absolutely 5 perfect, and chowder. .with gluten-free bread definitiw will return, thanks to all the wonderful staff at eva also dog friendly on the beer garden entrance)"
City: An daingean, Strand St
"Exquisite salty candy ice cream."
City: Castlegregory, 1 Strand St
"Food superb..covid guidlines followed felt very safe.staff exellent."
City: An daingean, Bridge St
"Best fish and chips I've ever had. It's really a gourmet fish and chipper. You get a choice of several varieties of fish, and I'm guessing many or most are locally caught. I had the monkfish, which was outstanding. Very fresh. Lightly breaded, lightly fried. It's strictly takeout, but it held up well fifteen minutes later when I had it at a pub. This will be the first place I seek out the next time I'm in Dingle."
Last update: 26.10.2023