More information
QR-code link to the menu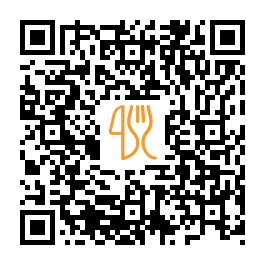 Suggested nearby restaurants.
City: Kilkenny, 2 Water Gate
"Best Indian cuisine and restaurant in kilkenny"
City: Kilkenny, 29 Parliament St
Parkin, Beer Garden, Beer,, Beverages, Innovative
City: Kilkenny, 1 The Parade
"The host was very friendly, eating was great, but the server had a posture that certainly did not belong in a fine restaurant. his attitude from the minute we settled down was one of the more angry. the restaurant could do one please and send it to the server school. very regrettable experience!"
City: Kilkenny, 15 John Street Lower
Hamburger, Water, Toppings, Cheesy Chips, Kids
City: Kilkenny, 1 The Parade
Fingerfood, Alcoholic Drinks, Sauces, Seafood, Indian
City: Kilkenny, Friary St
Vegan Options, Delivery, Reservations, Seating
City: Kilkenny, 2 The Parade
Prawns, Camembert, Brownie, Bar, Special Occasions
City: Kilkenny, 22 Parliament St
"Wow. wow, this was such a delicious and welcoming place. our family came on the morning while the website was seeing kilkenny and the place was busy and we thought why with the delicious baked goods, coffee, cappuccinos and we enjoyed eating! we had to come back at the end of our day to taste pizza and wine. I wish we had this place with us. many thanks la rivista for a wonderful experience in kilkenny"
City: Kilkenny, 34 Upper Patrick Street
Takeout, Outdoor Seating, Seating, Wheelchair Accessible
Last update: 29.10.2023