Reserve now
The restaurant can be referred to as one of the top picks of its guests. This can be inferred from the average rating of 4.5.
More information
Reservations can be made at this restaurant by phone, telephone number: +380686070370.
On the webpage of the restaurant business.site, you can possibly place an order for meals such as meals.
QR-code link to the menu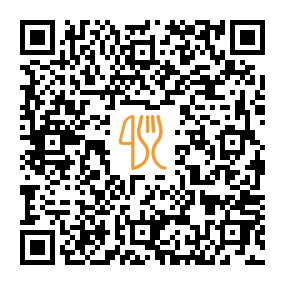 Suggested nearby restaurants.
City: Shklo, вулиця Зелена, 34, Novoiavorivsk, Ukraine
Pasta, Drinks, Menu, French, Milk
City: Ivano-Frankove, Lvivska St, 9, Ivano-Frankove, Ukraine
Breakfast, Pizza, Salads, Stew, Cheese sticks
City: Когути, Taras Shevchenko St, 10, Novoiavorivsk, Ukraine
Tea, Strawberry Cheesecake, Sauce, Special, Nuggets
Last update: 10.11.2023