The average evaluation for Bong's Foodtrip is 4.2, which means that the customers have a very high opinion of this restaurant.
More information
Reservations can be made at this restaurant over the phone, telephone number: (+1)639052711663.
QR-code link to the menu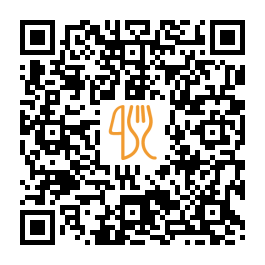 This restaurant offers
Suggested nearby restaurants.
City: Dumaguete, Hibbard Ave, Dumaguete, 6200 Negros Oriental
"Love their adobo and chicken curry here! This is not your typical turo2 resto.. but the food is worth it!"
City: Sibulan, 88G3+VPJ, E Rovira Dr, Sibulan, Philippines
Outdoor Seating, Wifi, Delivery, Wheelchair Accessible
City: Dumaguete, EJ Blanco Drive, Corner Flores Ave, Dumaguete, 6200 Negros Oriental
Meat, Drinks, Medium, Coke, Bottle
City: Dumaguete City, 8855+6Q6, San Jose St, Dumaguete, 6200 Negros Oriental, Philippines
"We have eaten at Gabby's before but the restaurant near Ace doctors. This time we ate at Paseo Percedes, my Pork Ribs where great but the calamari was terrible, very small portion size, the coating was coming off so easy and it was so oily. Could even taste the oil and it didn't seem fresh, the Potato mojos where super oily as well, very disappointing for such a well known and trusted brand here in Duma."
Last update: 13.11.2023