Reserve now
The average evaluation for Helter Skelter Cafe And is 4.2, which means that the guests have a very high opinion of this restaurant.
More information
Reservations can be made at this eatery over the phone, telephone number: (+91)9667696200.
Order your food easily, the restaurant will deliver it to New Delhi to your home, and you might be able to order meals directly from the website zomato.com.
QR-code link to the menu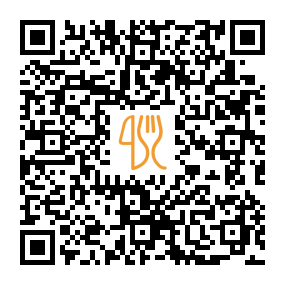 This restaurant offers
Suggested nearby restaurants.
City: New Delhi, #9A, Hauz Khas Village, Delhi, 110016
Toasts, Cheese, Nachos, Iced Tea, Outdoor
City: New Delhi India, 19, Ashoka Rd, New Delhi India, India
Lunch, Desserts, Cappuccino, Curry, Spicy
"It's a great place. The Ambience is really good. As it was time of FIFA , the cafe was decorated with FIFA accessories(shirts and all) The staff was really friendly. Seating was good too. Very comfortable environment. We ordered: Crispy honey chilli potato Iced americano #no filter cold coffe BBQ chicken wings Crispy honey chilli potato were really crispy and yummy. Perfect. Iced Americano was good. BBQ chicken wings were spicy with a tint of sweetness. Served with delicious Dips. #nofilter cold coffee was the best. It was really thick. If you are a coffee lover you will love it for sure. It smelled sooooo good. I loved it! Must try!"
City: Nueva Delhi, Local Shopping Complex, 11, Vasant Kunj Rd, Next To Mini Cooper Showroom, Pocket B-C, Sector C, Vasant Kunj, New Delhi, Delhi 110070, India
Tonic, Water, Mushrooms, Garden, Lime
City: Gurgaon, SCO 32, Huda Market 2, Sector 56, Gurgaon, India
"We visited this place for the purpose of having family dinner and quality time with family. It completely fulfilled the purpose of dinner. They serve south indian food as well north indian food. We have dosas for dinner and it justified the price. *One problem is that the price shown on Zomato/dineout is different from the actual price over there* In terms of family time, we didn't get that purpose fulfilled, the place was too noisy and we were irritated by the place. Not recommended for family time but recommended for food quality."
Last update: 15.11.2023