More information
QR-code link to the menu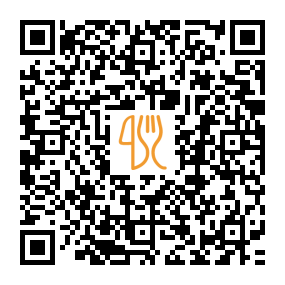 Suggested nearby restaurants.
City: Bath, Russel St, Bath BA1 2QF
Wine, Duck, Vegetarian, Butter, Bar
City: Bristol, City of, 11 New Station Road
"Thai fish cake, Thai and greener troops, pad Thai and pub soup highly recommended! the personal was so courteous and this is some of the best Thai food I had in Britain! would they advise to book a table about their website as it was very busy when we went on Friday night. fulturales P.S mango sticky rice to finish her meal is one must."
City: South Gloucestershire, 112 Emerson Way
Breakfast, Prawns, Spicy, Chocolate Brownie, Garlic Butter
City: Bristol, Unit 10, Cargo 1, Wapping Wharf, Bristol I-BS1 6WP, United Kingdom
"Went to Box-E with my partner for her taste menu. each dish was an absolute joy and the lidstone team are always so welcoming and pleasant. has been coming since years!"
City: Bath, 2 Wellsway, Bath BA2 3AQ
Wine, Lunch, Duck, Snails, Chef
City: Bristol, 31 Baldwin Street, Bristol I-BS1 1RG, United Kingdom
Sorbet, Menu, Sauce, Lettuce, Birthday
City: Wiltshire, 22 Silver St
"Went for my partners birthday. Was absolutely amazing. Couldn't think of a problem at all Definitely eating here again!"
City: Bath and North East Somerset, 6 Abbey Gate Street
Toasts, Cheese, Espresso, Large, Mocha
City: Bath and North East Somerset, Grand Parade
"Loved this restaurant! The food was absolutely delicious and the service was fun and friendly. Would highly recommend."
City: Bath, Bath, 10 North Pde
Cod, Limoncello, Can, Chilli Sauce, Tomato bruschetta
Last update: 15.11.2023