Reserve now
Most of the guests of the Ned Kelly's were very satisfied with the service, the average rating is 3.5.
More information
At this eatery you can simply call the telephone number +358456038993 to make reservations.
You might be able to order meals on the site of the restaurant nedkellys.fi.
QR-code link to the menu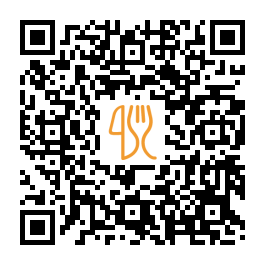 This restaurant offers
Suggested nearby restaurants.
City: Nummela, Tuusantie 1, 03100 Nummela, Finland
"An honest and traditional fast-food place, with large variety of different menus. Friendly and efficient staff."
City: Nummela, A 103, Vihdintie 9, 03100 Nummela, Finland
"Not misunderstood You me, Ismet is not for Star Restaurant in general, but in its own category Typical Finnish small town restaurant it can definitely be considered as 4 place. They have beautiful seating areas inside or outside in the glazed terrace. The food is good and tasty, regardless of what you choose. Big portions. The wine list is limited, but I was lucky to find a good one and that's enough."
City: Nummela, Vihdintie 2, 03100 Vihti, Finland
Outdoor Seating, Takeaway, Wheelchair Accessible, Takeout
City: Sammatti, Turuntie 922, 09630 Koisjärvi, Finland
Meat, Hamburger, Drinks, Brisket, View
Last update: 19.11.2023