The average assessment of 3.9 shows that Ocean Grove Resturant so far has satisfied the most of its guests.
More information
Reservations can be made at this restaurant over the phone, number: (+91)9438102298.
QR-code link to the menu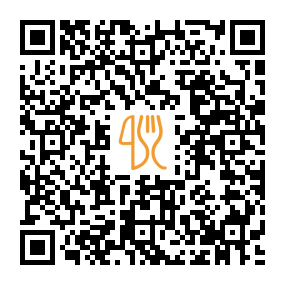 This restaurant offers
Suggested nearby restaurants.
City: Parādīp Garh, 7JXV+52F, Paradeep, Odisha 754142, India
Rice, Chicken, Fried rice, Biryani, Gravy
City: Patāmundai, 8J86+JHJ, Ppl Chhak, Top Of The Federal Bank, Paradeep, Odisha, India
"Delicious tandoori chicken. Just don't degrade the quality with time."
City: Patāmundai, Paradeep, Odisha 754142, India
Garlic, Vegetarian, Onion, Spicy, Masala Dosa
City: Parādīp Garh, 7JXR+2W6, Paradeep, Odisha 754142, India
Last update: 15.11.2023