Reserve now
The place can be referred to as one of the top picks of its visitors. This can be inferred from the average evaluation of 4.8.
More information
On the website of the local spot makakokavegyar.hu, there could be the option to place an order for dishes.
QR-code link to the menu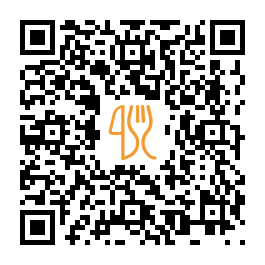 This restaurant offers
Suggested nearby restaurants.
City: Eger, Eger Érsek Utca 14, Dobó István Tér Sarok, 3300 Hungary
Dessert, Omelette, Soft drinks, Little things, Non alcoholic drinks
City: Noszvaj, Sikfőkút út 32, Noszvaj, Hungary
Drinks, Water, Buffalo, Traditional, The Classic
City: Eger, Fazola Henrik U. 1, Eger, Hungary
"Service: Delivery Meal type: Dinner Food: 5 Service: 5 Atmosphere: 5"
Last update: 23.11.2023