More information
QR-code link to the menu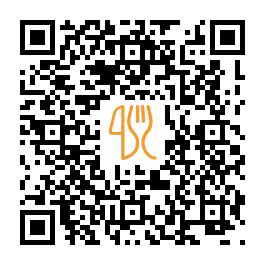 Suggested nearby restaurants.
Wine, Onion cheese, Free, Baked alaska, Open for breakfast
City: Tinahely, Shillelagh Rd
Vegan Options, Takeout, Takeaway, Parking
City: Arklow, 35b Main St
Fingerfood, Soft drinks, Gnocchi, Appetizers, 10 most popular
City: Wicklow, Gaol, Kilmantin Hill
"Lovely, freshly made food. Big portion of food. We ordered soup and main but we couldn't finish it. Staff very friendly and chatty. Nice atmosphere to have lunch."
Appetizer, Seafood, Noodle, Dessert, Al Forno*
City: Wicklow, Fitzwilliam Square, Wicklow, Ireland
"Cant't go wrong when you visit Phil Healy's. Great pint, good food amazing staff and an awesome craic especially when the rugby is on! Must visit when in Wicklow. Service: Dine in Meal type: Dinner Food: 5 Service: 5 Atmosphere: 5"
City: Gorey, Marlfield House Hotel, Courtown Rd
Snacks, Dessert, Soft drinks, Zuppe - Suppen, Seafood
City: Gorey, R772,County Wexford, Ireland
Carne, Toast, Side dishes, Chicken, Seafood
City: Gorey, 5, Knockmullen Retail Park
"We keep up all the time when we are in our mobile home in the court town. eating is amazing never had cold eating or in vain food. eveything is simply amazing. the employees are so beautiful that they are so welcome that the people go there. I love going there. I give them 100% for food friendliness and eat."
City: Gorey, Amber Springs Hotels
Takeaway, Wheelchair Accessible, Outdoor Seating, Wi-fi
Last update: 11.11.2023