Reserve now
The average evaluation of 4 shows that the guests have been very satisfied with the Café To Tårn so far.
More information
On the website of the establishment bakeriet.no, you can potentially order food such as menus.
QR-code link to the menu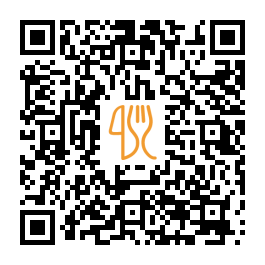 This restaurant offers
Suggested nearby restaurants.
City: Trondheim, Ørjaveita 4, 7010 Trondheim, Norway
Sushi menus, Non alcoholic drinks, Appetizers, Soft drinks, Starters
City: Trondheim, Ladeveien 9
Crabs, Drinks, Seafood soup, Ramen, Crumble
City: Trondheim Norge, Carl Johans Gate 10, Trondheim Norge, Norway
Breakfast, Chips , Taro, Fish & Chips, Hackepeter
City: Trondheim, Olav Tryggvasons Gt. 24, 7011 Trondheim, Norway
"Grill restaurant serving steaks and typical American cuisine. Barbecueproof is a nice, interchangeable escape consisting of a buckwhen, sparrenibs."
City: Trondheim, Ingeborg Aas' Veg 2, 7036 Trondheim, Norway
Pizza, Pizza - Klein Ø 27cm, Pizza , Ben & Jerry's, Soft drinks
Last update: 01.11.2023