Reserve now
Based on the average rating of 3.8 for the Pannu Ravintola, one can assume that it has satisfied the most of its customers.
More information
You can also simply call the phone number +358407458972 to request your reservation.
QR-code link to the menu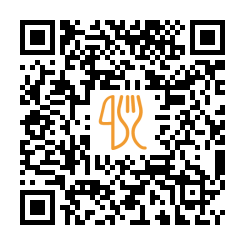 This restaurant offers
Suggested nearby restaurants.
City: Turku, Stålarminkatu 2, 20810 Turku, Finland
Toast, Snacks, Dessert, Meat, Alcoholic Drinks
City: Turku, Puistokatu 3, Turku, Finland, 20100
"Very cheap and tasty lunch. Service friendly, no problem with communication in english."
City: Turku, Kaskenkatu 6a, 20700 Turku, Finland
"One of the best restaurants in Finland. the journey to turku is worth it."
City: Turku, Eerikinkatu 18, 20100 Turku, Finland
Pub, Chips , Menu, Beer Garden, Large
City: Turku, Hameenkatu 8, Turku I-20500, Finland
Oriental dishes, Non alcoholic drinks, Hot drinks, Alcoholic Drinks, Main Course
Last update: 29.10.2023