More information
QR-code link to the menu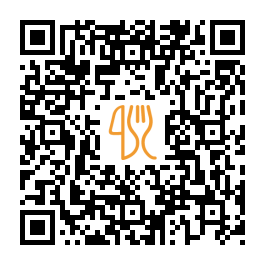 Suggested nearby restaurants.
City: West Berkshire, 23 Market Place
"Really lovely sushi restaurant. Wide variety of sushi on the menu. Kids menu is great and we then bought the sharing platter and a few other plates to share across the family. Great quality ingredients and wonderful staff. The kids love watching the chefs make the food at the back between courses. Thoroughly recommend"
City: Abingdon, Main Rd, Fyfield OX13 5LW
Antipasto, Beef, Dessert, Starter, Wheelchair
City: Reading, Aldworth, Reading I-RG8 9SE, United Kingdom
Fish, Ham, Steak, Drinks, Cheddar roll
City: West Berkshire, Lambourn Road, Woodspeen
"Excellent. Could not fault this restaurant at all. Staff were welcoming, helpful and service was quick. Food was excellent as you would expect from a chef school. Ample parking. Building is well laid out with plenty of space between tables. Optional outside dining under cover as well. We will definitely be going back."
City: Vale of White Horse, The A420, Littleworth
"Sat for a birthday party and the personal could not do enough to appreciate us. eating was extraordinary that my man had a lamb cook, and he was very impressed by him my red thai curry was the best I had. one of our party has a heavy nussallergy and the cook matched their selection to dish to put their allergy. overall the evening was a great tasty bite for all of us very soon."
City: Oxford, 19 Chester Street
Hot drinks, Soft drinks, Alcoholic Drinks, Non alcoholic drinks, Snacks
City: Vale of White Horse, High Street
"We had a fabulous meal, the chef is excellent, highly recommended, and great that they welcome dogs, even huge young pups. will soon come back!"
City: Wiltshire, The Green, 20
Steak, Jam, Chef, Sauce, Scampi
City: Vale of White Horse, 30 Market Place
Vegetarian Friendly, Vegan Options, Takeout, Cafe
Last update: 15.11.2023