More information
You can also simply call the phone number (+44)1617663923 to request your reservation.
QR-code link to the menu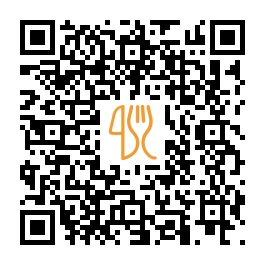 Suggested nearby restaurants.
City: Oldham, 50 Huddersfield Road
Fish, Rice, Curry, Vegetables, Peas
City: Salford, 207 Langworthy Road
"Wow. Travelled from Stoke a few hours ago to drop daughters off at concert and hanging around. Hubby and myself called in for Indian to pass time as I'd been working all day. Was not expecting this hidden gem. Greeted with a cheerful smile. We both had Indian food. Hubby went for tikka masala and I had jalfrezi. Meals freshly cooked, hot and absolutely tasty. Keema nan was spot on. Really wish we had this on our own doorstep. Will definitely be visiting again soon. Thank you for your warm hospitality and excellent food and service.x"
City: Swinton, 36 Chorley Road, Swinton I-M27 5AF, United Kingdom
"Lovely place, great staff and superb food"
City: Manchester, 372 Barlow Moor RoadChorlton
Soup, Guacamole, Mexican, Pulled Pork, Vegetarian Friendly
City: Bury, 47 Bolton Street
Wine, Beef, Mixed, Bottle of Wine, Street Food
City: Wigan, 37 Mesnes Road Wigan, Greater Manchester WN1 2DF
Side dishes, Cocktails, Alcoholic Drinks, Spirits, Hot drinks
City: Salford, 1 Church Street
Alkoholische Cocktails, Alcoholic Drinks, Toast, Hot Drink, Hot drinks
Beer, Beef, Pub, Large, Street Food
City: Oldham, 133 Lee Street
"Great food. Really nice that they had healthy options. The deconstructed samosa was very tasty. Would have been nicer to just just a touch less spicier. Happy with the delivery time and goods. Will be ordering again. Very happy customer!"
City: Bury, 13 Bolton Road West
Beer, Menu, Sticky Toffee Pudding, Birthday, Heating
Last update: 20.11.2023