The average review of 5 shows that the restaurant is one of the favorites of all its guests.
More information
At this restaurant you can simply ring the number (+1)639158315811 to make reservations.
QR-code link to the menu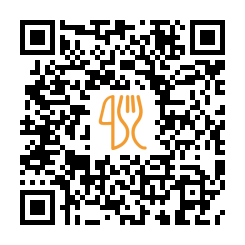 Suggested nearby restaurants.
City: Plaridel, AH26, Plaridel, Philippines
Pasta, Brunch, Large, Crab, Outdoor
City: Malolos, Km41 MacArthur Hwy, Malolos, Philippines
Cappuccino, Parkin, Iced Tea, Lemon, Iced Americano
City: Marilao, KM 23, E1, Marilao, Philippines
Coffee, Tea, Wi-fi, Regular, Cafe Latte
City: Malolos, VR38+6J5, Malolos, Philippines
"It could have been a 4-star rating for this buffet restaurant had they have good exhaust/ventilation system. Food is tasty and good, and the price is low. However, spend an hour at this small restaurant and your clothes smells after staying here for an hour eating."
City: Malolos, VR23+7V3, Hangga St, Malolos, Philippines
Soup, Desserts, Drinks, Buffet, Beverages
City: Malolos, 8002 ME, MacArthur Hwy, Malolos, Philippines
Cheese, Rice, Live music, Fried rice, Parkin
City: Malolos, VQCX+PHJ, Malolos, Philippines
Last update: 11.11.2023