Reserve now
More information
The restaurant is accessible and can therefore also be used with a wheelchair or physical disabilities, and you can pay the bill with the common credit cards.
Reservations can be made at this restaurant over the phone, number: (+1)7033870131.
From this restaurant in Arlington you can also have menus comfortably delivered to your home, you have the option to order dishes directly from the website bibimixbowl.com. You can also order menus for pickup .
The restaurant offers free WiFi for its visitors, and sports events will be aired on a screen / a TV.
QR-code link to the menu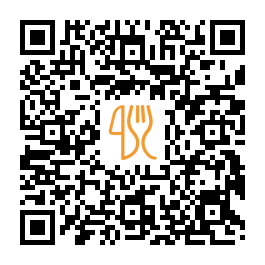 This restaurant offers
Suggested nearby restaurants.
City: Arlington, 5649 Lee Hwy, 22207, Arlington, US
"Very clean. Delicious food. Nice casual atmosphere. Parking is not great."
City: Washington, 1069 Wisconsin Ave NW, Washington, District Of Columbia, USA, 20007
"THAI/BURMESE CHIPOTLE : if you 're a fan of Chipotle, Bandoola is an Asian Fusion version of that. You choose a base of rice, salad, or spicy noodles. Then you choose a protein such as chicken, roasted pork, shrimp or chickpeas. Then you add on the variety of chopped veggies you want. Finally, of course, you choose what kind of Asian flavored dressing you prefer and they mix it all up and serve it in a bowl. None of the ingredients are hot because all the meat is precooked and chilled. Flavors are bold but not super authentic. The portion sizes are good and it 's a healthy meal option. Overall it 's worth trying!"
City: Washington, D.C., 1341 L Street NWDC 20005
Wine, Chips , Chips, Chef, Bar
City: Washington, 640 L St NW, Washington, United States Of America
Fish, Duck, Bread, Romantic, Innovative
Last update: 06.11.2023