More information
Reservations can be made at this eatery by phone, phone number: +35391877406.
QR-code link to the menu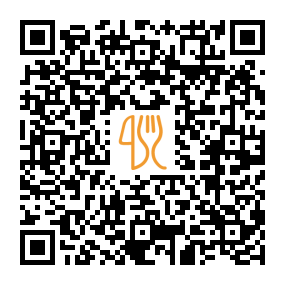 Suggested nearby restaurants.
City: Athenry, North Gate Street
Vegetarian Friendly, Vegan Options, Takeout, Serves Alcohol
City: Loughrea legal town, Main Street
"Lovely restaurant, fab food and wine"
City: Galway, 19 Shop Street
"Rustic and friendly good value for money"
City: Galway, 14 Dominick Street Upper
"Best pizza in Galway hands down"
Sandwich, Spring rolls, Chicken wings, Steak Sandwich, Family Meal
City: Galway, 19 Middle St
"Amazing food. The spicy passion fruit mojito is the best cocktail I've ever had"
City: Galway, 17 Cross St.
Wine, Drinks, Menu, Jameson, B.L.T
Late Night, Vegetarian Friendly, Reservations, Accepts Credit Cards
City: Galway, Unit 3 Doughiska Centre
Burgers, Appetizers, Fingerfood, Wraps, Indian
City: Galway, 10 William St W
Salad, Salad, Hot Drink, Non alcoholic drinks, Salads
Last update: 11.11.2023