Reserve now
The average review of this establishment is 4.5, which means that the Kafe Aliye is extremely well seen by its guests.
Well, if we've been waiting so long in January, it's just scary to imagine that it's summer. I recommend. Food smells good. But we went to coffee alone. And eve...
read more
Nice cafe near Han Palace. The owner himself in the room is very happy for everyone. The kitchen is diverse, the prices are normal for this type of institution....
read more
More information
You can also simply call the phone number +79787175461 to request your reservation.
On the webpage of the establishment alie-hotel.com, there could be the option to order dishes.
QR-code link to the menu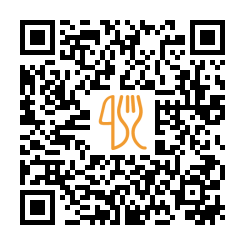 This restaurant offers
Suggested nearby restaurants.
City: Бахчисарай, улица Ленина, 106А, Bakhchysarai, Russia, 298405, Бахчисарай, Ukraine
Meat, Cosy atmosphere, Beautiful view, Strudel, Poke bowl
City: Бахчисарай, Basenka St, 43, Bakhchysarai, Бахчисарай, Ukraine
We might have the menu of Karavan-saray Salachik from Бахчисарай in the photos. A list of the dishes and drinks can be found further down. Are you currently at Karavan-saray Salachik or planning a visit? Help us by uploading an overview of the dishes and drinks here.
Last update: 06.11.2023