More information
At this restaurant you can simply ring the telephone number +35318413574 to make reservations.
QR-code link to the menu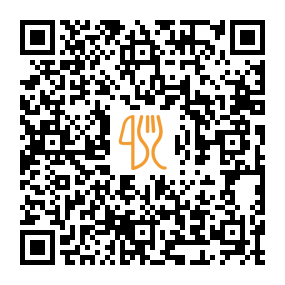 Suggested nearby restaurants.
City: Coolquoy common, Coolquay, The Ward
Alcoholic Drinks, Dessert, Al Forno*, Main Course, Sweets
City: Swords, North St, Townparks, Swords, Co. Dublin, Ireland
Cheesecake, Burgers, Chicken wraps, Turkey, Caramel
City: Ashbourne, Frederick St
"We always order take away from Cinnamon Garden and we decided to sit in tonight for food. The food is excellent, the ambiance is elegant and colorful and the staff are so attentive. Everything about this restaurant is fantastic and we will be back."
City: Drogheda, 8 Rathmullan Rd
"We ordered food at Tango for take away and delivery several times during Covid, and the service and quality of the food is good as always. Quick delivery, friendly staff over the phone and as mentioned, the food is great. Perfect!"
City: Swords, 18 Main Street
Private Room, MasterCard, Wheelchair Accessible, Reservations
City: Ashbourne, Unit 1 Killegland House, Killegland St
Burgers, Mexican dishes, Seafood, Vegetarian, Starters
City: Skerries, 19 Harbour Rd
Outdoor Seating, Visa, Non-Smoking, Wheelchair Access
City: Drogheda, Southgate Shopping Centre, Dublin Rd
"Great place for a bank holiday dinner"
City: Swords, The Plaza, Unit 24, Forster Way
Wine, Seafood, Parma, Bolognese, Raspberry
City: Drogheda, 12 George's St
Salads, Nacho chips, Beer Garden, Garden, Bun cha
Last update: 14.11.2023