More information
Reservations can be made at this restaurant over the phone, telephone number: +353949861717.
QR-code link to the menu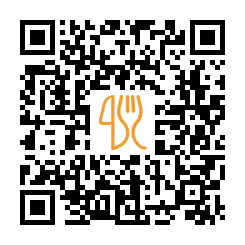 Suggested nearby restaurants.
City: Ballyhaunis, Upper Main St
Wi-fi , Wheelchair Accessible, Vegetarian Friendly, Reservations
City: Ballaghaderreen, Barrack St
Breakfast, Live music, Guinness, Mayo, Garlic Mushrooms
"Went for meal. Staff were pleasant. Food was very average. Guinness was good. Wouldn't rush back. Sorry."
City: Claremorris, Ballyhaunis Rd
"There's no way to eat till 9:00. It's Irish breakfast."
City: Tubbercurry, Teeling Street
"Lovely venue. Nice menu and reasonably priced. Waiter was lovely but avoided our table for about 45 minutes because the kitchen was slow. Probably should have offered drinks or came over and explained. Pasta Cabinarra wasnt nice but the other meals were good. We would try them again!."
City: Tubbercurry, Emmett St
Breakfast, Pub, Terrine, White, Flija
City: Ballymote, Grattan Street
Fish, Live music, Chips , Parkin, Prawn
City: Ballaghaderreen, Main Street
Vegetarian, Alcoholic Drinks, Non alcoholic drinks, Pizza - Groß Ø 29cm, Spirits
City: Gurteen, Main Street,
Meat, Chicken, Menu, Terrace, Turkey
City: Charlestown-bellahy, Chapel St
Soft drinks, Sushi menus, Salads, Snacks, Mains
Last update: 15.11.2023