Reserve now
Based on the average rating of 3.9 for the Sharanam Green Resort, Calangute, one can assume that it has satisfied the most of its visitors.
More information
You can also simply ring the number (+91)8077764934 to request your reservation.
On the site of the establishment sharanamgreen.com, there could be the option to place an order for food.
QR-code link to the menu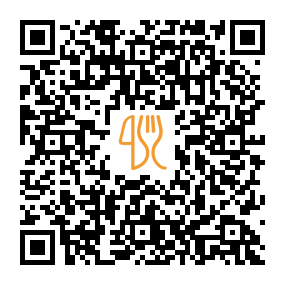 This restaurant offers
Suggested nearby restaurants.
City: Serula, Chogm Road, Alto-Porvorim 403521, India
Indian, Shrimps, Sushi menus, Spirits, Pasta
City: Panaji, Panaji, India
Ribs, Garlic, Butter, Views, View
City: Bilgi, House No, 64, Chogm Rd, Porvorim, Sangolda, Goa 403511, India
Pizza, Margaritas, Dessert, Special, Seating
City: Candolim, Lighthouse Road | Near Vivanta by Taj Fort Aguada, Sinquerim, Sinquerim 403515, India
Pizza, Spirits, Extras, Chicken, Seafood
City: Anjuna, Small Vagator Beach, Ozran Anjuna | Near Anjuna Police Station, Vagator 403509, India
Wine, Beer, Reservation, Combination, View
Last update: 15.11.2023