Reserve now
The restaurant can be referred to as one of the top spots of its guests. This can be inferred from the average rating of 4.8.
More information
The diner is accessible and can therefore also be used with a wheelchair or physical limitations.
You can also simply ring the number (+1)9122618040 to request your reservation.
Order your food easily, the restaurant will deliver it to Brunswick to your home, and you can also purchase meals for pickup here.
There is a TV / screen on-site where sports are broadcast.
QR-code link to the menu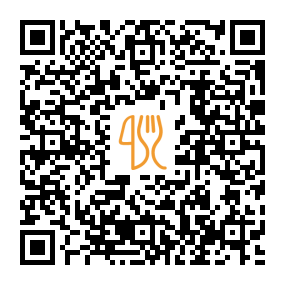 This restaurant offers
Suggested nearby restaurants.
City: Saint Simons, 407 Mallery StreetGA 31522
Mexican dishes, Dessert, Beef dishes, Cookies, Alcoholic Drinks
City: Brunswick, 2809 Glynn Ave, Brunswick I-31520-4843, United States
Seafood, Snacks, Side dishes, Mexikanische Küche, Dessert
City: Brunswick, 5328 New Jesup Hwy
"Fantastic BBQ and super service! We usually love both food and service in Sonny's restaurants. We were fans of the chain since we were children many years ago. While watching the restaurants have updated, the same great food and friendly staff remains. Things were busy in this special place. It was full. But the staff could put us quickly and wait for us in a very reasonable time. Our waitress was a pleasure. She has processed our orders with 100% accuracy, filled and often checked in beverages, although it has been lubricated with customers to pay attention. She was an inspiration! The cut pig was excellent. For the first time since updating the menu we tried the smoked wings. You were incredibly good! I'll order them at my next visit! The parking space at this point is a little tight, so don't move in with a trailer. There is a hotel with a huge, empty car park next door, so you can pull a rig there if you are a long truck. For the rest of us, the parking lot can be overlooked. I can't say enough good things about this place. 100% recommended!"
City: Brunswick, 252 Millennium Blvd, Brunswick, GA 31525, USA
Delivery, Takeout, Wheelchair Accessible, Parking
City: Brunswick, 6876 New Jesup Hwy, Brunswick I-31523-4103, United States
Hot drinks, Appetizers, Pizza, Drinks, Main Course
Last update: 28.10.2023