Reserve now
Most of the guests of the Don Pepe were very satisfied with the visit, the average rating is 3.9.
More information
On the website of the establishment donpepe.hu, you can possibly place an order for meals such as menus.
QR-code link to the menu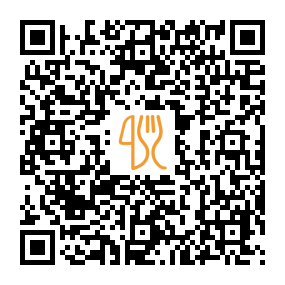 This restaurant offers
Suggested nearby restaurants.
City: Budapest XXII. keruelete Magyarorszag, Sas U 17, Budapest, Hungary
Anniversary, Fish, Chicken, American Fillet, Reserve
City: Budapest, OktA³ber 6. Utca 15Pest 1051
Visa, Wine, Terrace, Outdoor Seating
City: Budapest, Erzsébet Körút 43-49., Budapest I-1073, Hungary
Alcoholic Drinks, Spirits, Starters, Seafood, Antipasti
Last update: 13.11.2023