Reserve now
The restaurant can be referred to as one of the top picks of its guests. This can be inferred from the average rating of 4.5.
More information
Reservations can be made at this restaurant by phone, telephone number: +36204060504.
On the webpage of the restaurant lipotipekseg.hu, it might be possible to order meals.
QR-code link to the menu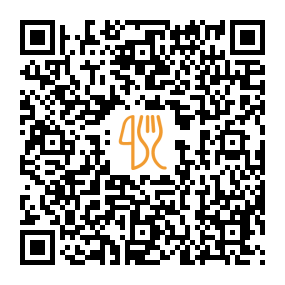 This restaurant offers
Suggested nearby restaurants.
City: Budapest XXII. keruelete Magyarorszag, Sas U 17, Budapest, Hungary
Anniversary, Fish, Chicken, American Fillet, Reserve
City: Budapest, OktA³ber 6. Utca 15Pest 1051
Visa, Wine, Terrace, Outdoor Seating
City: Budapest, Erzsébet Körút 43-49., Budapest I-1073, Hungary
Alcoholic Drinks, Spirits, Starters, Seafood, Antipasti
Last update: 14.11.2023