Reserve now
The Pizza King is indeed not a bad choice, which is also seen by the previous visitors with an average evaluation of 3.1.
More information
You might be able to order menus on the webpage of the local spot pizza-king.hu.
QR-code link to the menu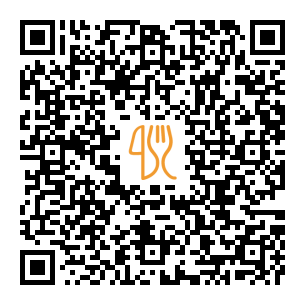 This restaurant offers
Suggested nearby restaurants.
City: Budapest XXII. keruelete Magyarorszag, Sas U 17, Budapest, Hungary
Anniversary, Fish, Chicken, American Fillet, Reserve
City: Budapest, OktA³ber 6. Utca 15Pest 1051
Visa, Wine, Terrace, Outdoor Seating
City: Budapest, Erzsébet Körút 43-49., Budapest I-1073, Hungary
Alcoholic Drinks, Spirits, Starters, Seafood, Antipasti
City: Budapest, Budapest, Magdolna Utca 1, 1086, Hungary
Lunch, Salads, Chocolate, Cappuccino, Business
City: Budapest, Szekely Mihaly Utca 2
"Food: 5 Service: 5 Atmosphere: 5"
City: Budapest, Budapest, Paulay Ede U. 31, 1061 Hungary
"The place is very friendly, there are only a few places to sit so that they better reserve a table. we had luck as there was a free table, the waiter showed us at our place. the witness is friendly, they help them to choose a cocktail, they give them water (free) drowned as 'gift' from the house. the music and the whole environment is pleasant and beautiful."
City: Dunakeszi, Cserkész Utca 1, Dunakeszi 2120, Hungary
Meat, Ham, Bacon, Walleye, Street Parking
Last update: 04.11.2023