Based on the average rating of 3.9 for the Noah's Ark, one can assume that it has satisfied the majority of its visitors.
More information
You can also simply call the telephone number (+1)639551109075 to request your reservation.
QR-code link to the menu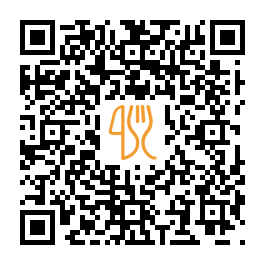 This restaurant offers
Suggested nearby restaurants.
City: Calbayog, P8 Pajo Street, Brgy San Policarpo, 6710 Calbayog, Philippines
"The best baked sushi and maki in the city!"
City: Santa Margarita, 2MR4+583, Pan-Philippine Hwy, Santa Margarita, Philippines
Dinner, Meat, Pork, Sisig, Bulalo
City: Calbayog, Sacred Heart Plaza, 6710Philippines
"Cool place with good eating and nice people"
City: San Luis Potosí, Avenida de los Abedules 264-B Suc. Sta Margarita #3849, Plaza Toscana., Zapopan 45120 Mexico
"Every time we think about sushi we think about Zao. This restaurant is very clean and nice . The staff are very kind and friendly. We come here so often at least once a week. Our favorite things to order is cheese brochette and the..."
City: Calbayog City, Calbayog City, 6710 Samar, Philippines
Rice, BBQ, Egg, Baby Back Ribs, View
Last update: 23.11.2023