More information
QR-code link to the menu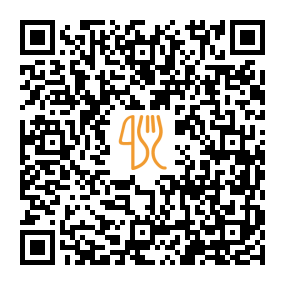 Suggested nearby restaurants.
City: Norwich, 45 St. Stephens Square
"Really good coffee in a very nice intimate cafe. Simple lunches and good cakes. Vegan and gluten free options"
City: Norwich, 11 Royal Arcade, Norwich, NR21NQ
Cakes, Brownies, Caramel, Coconut, Birthday
City: Norwich, 147 Magdalen St
Wheelchair Accessible, Accepts Credit Cards, Takeout, Accepts Visa
City: Norwich, Norwich, 79 Upper St Giles St
MasterCard, American Express, Air conditioning, Diners Club
City: Norwich, 82-86 Norwich Rd, Stoke Holy Cross NR14 8QJ
Main Course, Dessert, Extras, Sushi menus, Pizza
City: North Norfolk, Long Road, Skeyton
"The Goat was able to accommodate 8 of us at short notice. The food was delicious and the portions were generous the Steak and Kidney Pie was amazing huge! but yes, it all got eaten! Many thanks to Helen for taking care of us."
City: Norwich, Lower Goat Lane, Norwich, NR21EL
Wrap, Specials, Dessert, Häägen Dazs, Burgers
City: Norwich, 7-8 Timber Hill
Seating, Television, Free Wifi, Live Music
City: Broadland, 38 Riverside
Breakfast, Lunch, Chicken, Parkin, Pop
Last update: 14.11.2023