Reserve now
The average evaluation of 4.7 shows that the place is one of the top spots of all its guests.
More information
You can also simply ring the phone number +380732002018 to request your reservation.
On the website of the establishment chooice.app, you can potentially place an order for food.
QR-code link to the menu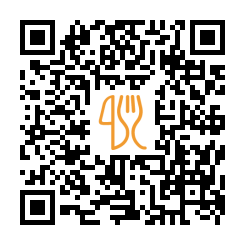 This restaurant offers
Suggested nearby restaurants.
City: Subotiv, Т2402, 24, Subotiv, Ukraine
Coffee, Parkin, Menu, Terrace, Traditional
City: Subotiv, Зарічна, Subotiv, Ukraine
"A great place for recreation and conferences. There is also a museum in this complex. Everything is made in the same style and allows you to immerse yourself in the times of the Cossacks."
City: Subotiv, Т2402, 24, Subotiv, Ukraine
Coffee, Traditional, Banquet, Seating, Free Parking
City: Chyhyryn, Kirova St, 162, Chyhyryn, Ukraine
"Thank you. Very delicious, excellent service!"
City: Subotiv, Т2402, Subotiv, Cherkasy Oblast, Ukraine, 20940
The menu for Зелена садиба "subotiv_dacha" from Subotiv is currently not available. On our website you can find a comprehensive choice of other meal plans from Subotiv as well. Why not take a look or help Menulist and upload the meal plan here.
Last update: 06.11.2023