Reserve now
More information
On the webpage of the establishment thelodgeac.com, you can potentially order dishes.
QR-code link to the menu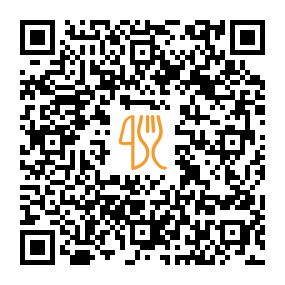 Suggested nearby restaurants.
City: Oughterard, Main Street
"Good local food, very good service Food: 5 Service: 5 Atmosphere: 5"
"Great place for a hot whiskey after a walk from Clonbur. Perfect. Warm and comforting."
City: Maam cross, Maam Cross, Connemara
"We were delighted with our stay at the Peacockes Hotel. We were able to take our dog with us with a special room away from the other guests, so we didn't have to worry if she was naked and could take her outside over a nearby exit. It took the stress to bring the dog. Then we have the beautiful atmosphere, great food and relax in the sun with coffee outside while meandering in and out of the beautiful gift shop with a bonus percentage rate for guests. A very real place with real food, people and gifts."
City: Oughterard, Camp St
Salads, Zuppe - Suppen, Main Course, Salad, Non alcoholic drinks
City: Conga, Circular Road
Extras, Snacks, Steaks, Fish, Alcoholic Drinks
City: Oughterard, Redcastle
"Exceptional value for money The food is consistently good. Very affordable accommodation."
City: Ballinrobe, Abbey St
Sauces, Toast, Non alcoholic drinks, Seafood, Main Course
"We enjoyed our breakfast here after the clonbur woods parkrun. parking was a tasty bite; fast service; piping hot eating that obviously freshly prepared and not simply from a bain marie (which too often the trend for a full irish in these days) fantastic americano. all round beautiful!"
Last update: 08.11.2023