More information
QR-code link to the menu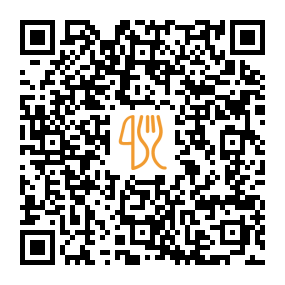 Suggested nearby restaurants.
City: Tyrrellspass, The Cresant
"Best Fish and Chips Worth leaving Motorway Excellent Service"
City: Portarlington, Main St
"Nice pub in the centre of the town"
City: Tullamore, Patrick St
Pasta, Pizza, Pizza bread, Al Forno*, Seafood
City: Tullamore, 31 High St
Rice, Butter chicken, Green curry, Chicken Korma, Pilaf
"Honest wish I could give more than 5* friendly service and the bartenders who know how to order after a round their drinks is impressive"
City: Portarlington, Upper Main Street
"This bar and bistro is perfectly located in the centre of Portarlington on Main Street.. There is a wide-ranging menu for all meal times, including Irish Stew/Guinness gravy with mash potatoes. During the day we had the 25 Euro combination dinner (soup, roast of day, very good and large portions, and apple pie for desert. Great customer service from the 2 owners (Kieran and Padhraic, from County Mayo in the West of Ireland) make this an excellent dining experience. We find the music sessions at weekend a bit noisy but it is one of the best places to eat in the modestly-sized peaceful town."
City: Tullamore, Bolger House, Patrick St
Lamb, Bruschetta, Italian, Wedges, White chocolate cheesecake
"The best breakfast. service was fast and personal friendly and on the ball. could not be better"
Last update: 26.10.2023