Reserve now
The average evaluation of this place is 4.9, which means that the Deep South Cheese And Grill is extremely well seen by its customers.
More information
The restaurant and its rooms are wheelchair accessible and thus reachable with a wheelchair or physiological disabilities.
At this restaurant you can simply call the telephone number (+1)7066997067 to make reservations.
Instead of eating at the eatery, you can also order the meals and independently pickup.
When the weather is nice you can also eat outside.
QR-code link to the menu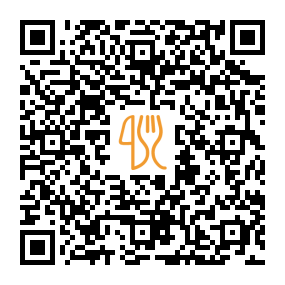 This restaurant offers
Suggested nearby restaurants.
City: Grovetown, 9592 Bentley Dr, Grovetown, Georgia, USA, 30813
Outdoor Seating, TV, Takeout, Parking
City: Grovetown, 9606 Bentley Dr
"Food was amazing Food: 5 Service: 5 Atmosphere: 5"
City: Thomson, 1940 Washington Rd, 30824, Thomson, US
Coffee, Sandwiches, Sauce, Shake, Paycheck
City: Grovetown, 5123 Wrightsboro Rd, 30813, Grovetown, US
Chicken, Veggie, Butter, :Discover, Tenders
Last update: 21.11.2023