Reserve now
The average evaluation for Piggy Fanny Cafe is 4.3, which means that the guests have a very high opinion of this restaurant.
Really great to get such a good value for money meal that filled the whole family in the centre of Eger . For foreigners like me the process was confusing at fi...
read more
I tried stuffed cabbage here since I was keen on that however it was not the best I have ever tried. But their service was nice and they are really helpful sinc...
read more
More information
Reservations can be made at this restaurant over the phone, number: +36202933257.
On the website of the restaurant falankfannyeger.hu, you can potentially order food such as meals.
QR-code link to the menu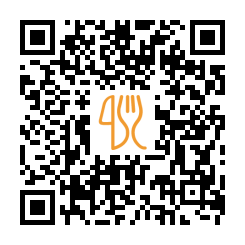 This restaurant offers
Suggested nearby restaurants.
City: Eger, Eger, Tinódi Sebestyén Tér 4, Eger, Hungary, 3300
Meat, Cheese, Pizza, Goulash, Breaded pork
City: Eger, Csákány U. 1, Eger, Hungary, 3300
Soup, Sushi, Ramen, Tom Yum, Misir
City: Eger, Bajcsy-Zsilinszky Endre 21, Eger, Hungary, 3300
"Great cuisine, sumptuous beer! Service: Dine in Meal type: Lunch Food: 5 Service: 5 Atmosphere: 5"
City: Eger, Fazola Henrik U. 1, Eger, Hungary, 3300
Wine, Pasta, Parma, Salad, Air Conditioning
City: Eger, Tinódi Sebestyén Tér 4., Eger I-3300, Hungary
Air conditioning, Terrace, MasterCard, Outdoor Seating
Last update: 07.11.2023