Reserve now
The average review of 4.8 shows that the restaurant is one of the favorites of all its guests.
Remek borokat kóstoltunk (Egri Csillag, Kadarka Superior, Várvédő ésatöbbi), szuper guide, mindenkinek ajánljuk
A világ legjobb pincészete egész Egerben! Csodás csapat, kiváló borok, abszolút 5 csillag!
More information
At this eatery you can simply ring the telephone number +36204440173 to make reservations.
On the site of the establishment tothferencpinceszet.hu, there could be the option to place an order for dishes.
QR-code link to the menu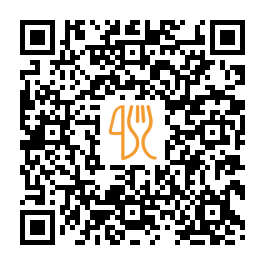 This restaurant offers
Suggested nearby restaurants.
City: Eger, Eger, Tinódi Sebestyén Tér 4, Eger, Hungary, 3300
Meat, Cheese, Pizza, Goulash, Breaded pork
City: Eger, Csákány U. 1, Eger, Hungary, 3300
Soup, Sushi, Ramen, Tom Yum, Misir
City: Eger, Bajcsy-Zsilinszky Endre 21, Eger, Hungary, 3300
"Great cuisine, sumptuous beer! Service: Dine in Meal type: Lunch Food: 5 Service: 5 Atmosphere: 5"
City: Eger, Fazola Henrik U. 1, Eger, Hungary, 3300
Wine, Pasta, Parma, Salad, Air Conditioning
City: Eger, Tinódi Sebestyén Tér 4., Eger I-3300, Hungary
Air conditioning, Terrace, MasterCard, Outdoor Seating
Last update: 02.11.2023